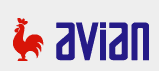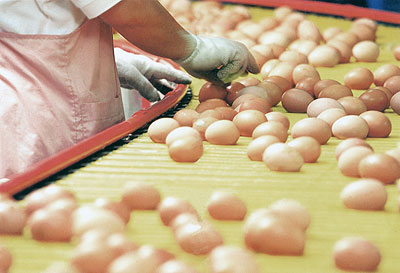 AVIAN's strict quality control and quick distribution system guarantee the good natural taste of just-laid-eggs.
As the eggs are raw, they require meticulous attention in time, temperature, and preservation condition. The gathered eggs undergo severe inspection by machine and skilled naked eyes in clean inspection room maintained at 20 degrees centigrade. Then they are sterilized by ultraviolet rays and packed for exclusive chill cars keeping the same temperature.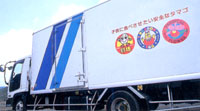 Eggs are very temperature- sensitive just like human, too hot or too cold is bad for them. Eggs and human beings share common comforts.
Your simple word "Good" encourages us greatly.

---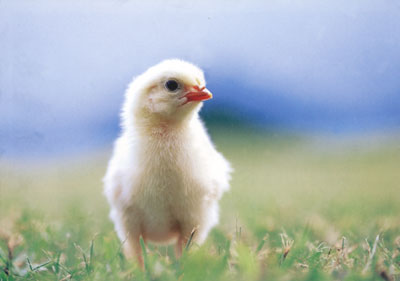 US president Bill Clinton had once translated HACCP to ?gFrom farm to table.?h It is an international sanitary control system targeted to all systems from production to shipping. The concept of HACCP is recently under the spot light as the food poisoning has become big social problem.
The Ministry of Welfare and Labor leads the movement.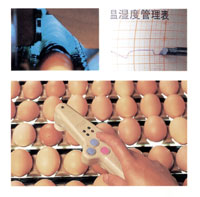 AVIAN has already started the movement as the top pioneer in all through Japan. Rigorous check is constantly executed in egg quality inspection, breeding of chickens, gathering of egg, packing, shipping, transportation, delivery, and even storefront sale.
All the flow from upstream to end point are carefully surveyed constantly to protect our products from the infection by disease-causing germs. Furthermore, each for the company members treats the chickens and eggs as carefully as possible, not by depending on artificial materials such as agricultural chemicals and antibiotics, but by believing in natural self-control power.